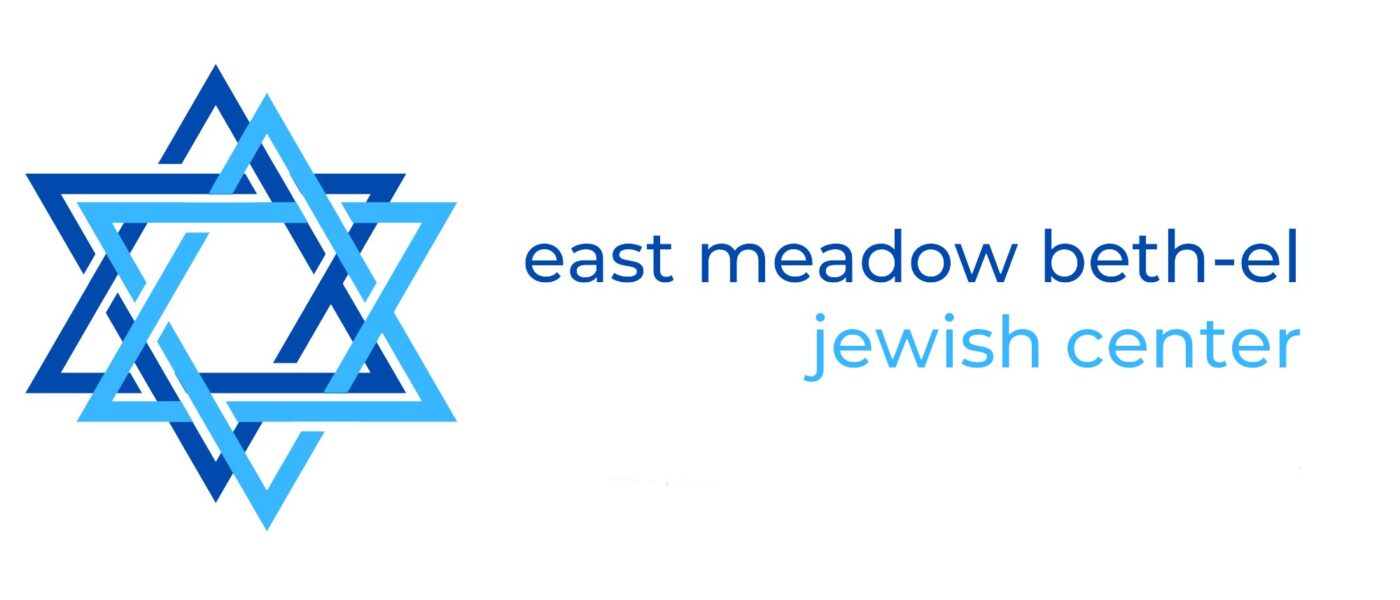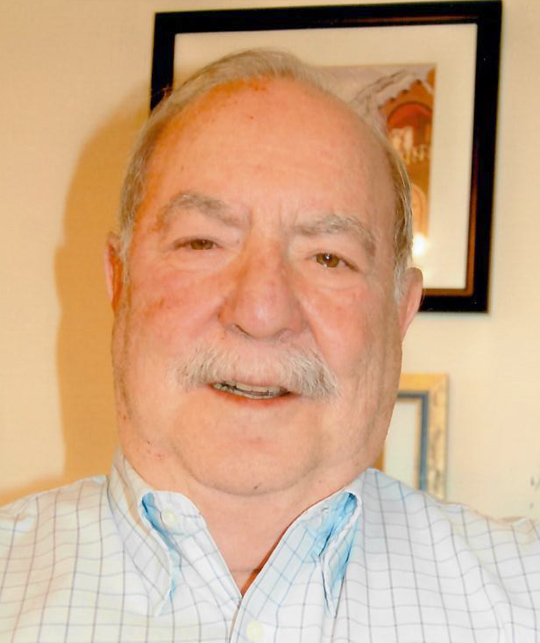 Michael Turner
Someone once game me a bit of sage advice – "Never toot your own horn." Thus, to heed these pearls of wisdom, I will compose this autobiographic tome in the third person…
Michael Turner began his life in the heart of the "Borsch Belt" in the town of South Fallsburg, New York. In fact his first teaching position, 24 years later, was at this hometown's Fallsburg Central High School, for two years before relocating and teaching at Valley Stream Central High School for the next thirty seven years. It was at VSCHS where Mike met and courted a fellow teacher, Anne Fried. For the last fifty-three years they have been happily married and reside in East Meadow where Ann and Michael have parented son, Marc, and daughter, Shari.
Education and public service have played a major role throughout Mike's adult life. In addition to having taught English/Humanities in public schools for 39 years Mike has served as a member of the East Meadow School Board for 12 years. He is currently serving his 28th year as a trustee of the East Meadow Public Library Board. One of Mike's most recent accomplishments was shepherding the completion of a $14.6 million dollar bond/renovation project to enhance the East Meadow community's public library.
Michael's commitment to Holocaust education and awareness is evident in his development of a Holocaust study program while teaching in Valley Stream. For years he would take a bus load of students to Washington D.C. to tour the U.S. Holocaust Memorial Museum, where Mike later was awarded a Summer Fellowship. Michael was one of forty-five American teachers to receive a fellowship from The American Gathering/Federation of Jewish Holocaust Survivors to study the Holocaust in both Poland and Israel. Later, Mike's association with the Board of Jewish Education of Greater New York proved to be the incentive for his daughter, Shari, to participate in The March of the Living. The "March" brings hundreds of Jewish teenagers from around the world to visit and tour major Holocaust sties in both Poland and Israel. Years later, Michael became a teacher-chaperone for one of The March of the Living and led a group of East Meadow teens on the March. When the Holocaust Memorial and Tolerance Center of Nassau County, where Michael worked both as a docent and teacher, proposed to raise funds to restore its outside garden in memory of the 1.5 million children murdered in the Holocaust, this spurred Michael and the students of VSCHS to raise over five hundred dollars in loose change for this effort.
Since joining the East Meadow Beth El Jewish Center community, Michael and Anne became very active members of both sisterhood and men's club. Anne and Michael's children, Marc, and Shari, were Bar and Bas mitzvahed there. In fact, their son, Marc, married his wife, Jen, at the EMJBE Jewish Center and they are the parents of college bound son, Benjamin, and his twin sisters Sophie and Lily. Michael's continued commitment to his schul can be seen by this regular attendance at the morning minyon, his involvement with men's club as the 2nd Vice President and being the long-standing head of our Social Activity Committee. Over the years, Mike can, unfailingly, be counted on to man the breech whenever there is need.
One last significant note of interest about Mike Turner is the fact that he is a die-hearted Denver Bronco football fan. "Why do you ask? – Well, I don't know!"