OUR PROGRAM IS READY FOR VIEWING
To place an ad in our journal, simply click on your honoree's name.
The New York Metropolitan Region of the Federation of Jewish Men's Clubs has a long history of fostering camaraderie and friendships on a local, regional and international level. The region supports the local Men's Clubs of conservative synagogues with training, programming, succession planning, fundraising, and more. The New York Region fully supports many Jewish organizations both here in the New York area as well as throughout the world, which benefit from the funds raised by regional programs and events.
We reach out to the underserved communities including Jews of Color, single parents, physically and mentally challenged, and the LGBTQIA+. We also provide the resources to help develop and implement new and innovative ideas that keep our members on the leading edge of modern Judaism.
We promote Israel programming which helps our members and their families not only support Israel but work to influence Israel to be open to the ideals of our movement. We also provide the chance to build relationships with other people outside of our region, which leads to lifelong friendships, even if they are far from a Jewish community or synagogue by providing an online Jewish connection.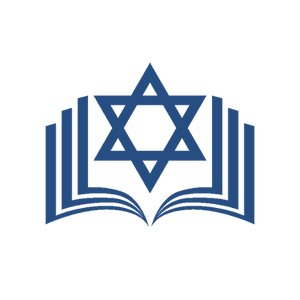 NY Metro advocates for Jewish concerns by involving men on important matters and programming to the Jewish community. In this fashion, men start to work with a perfect strangers, only to bond as they share life stories and experiences. Magically, they connect to each other – through one or two degrees of separation. Wherever in his Jewish journey the men's club member is men's club will find a place for him.