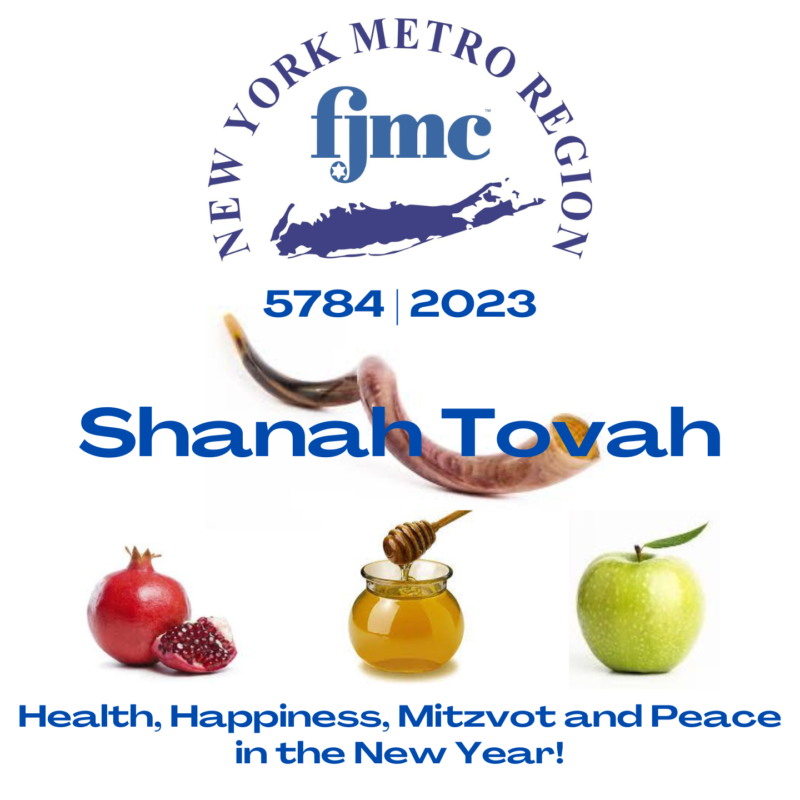 The local voice of the Jewish Conservative Men's Clubs
on Long Island, Brooklyn, Queens and Manhattan.
The New York Metropolitan Region of the Federation of Jewish Men's Clubs has a long history of fostering camaraderie and friendships on a regional and international level. The region supports the local Men's Clubs of conservative synagogues with training, programming, succession planning, and more. There are many local and international organizations which benefit from the funds raised by regional programs and events.
---