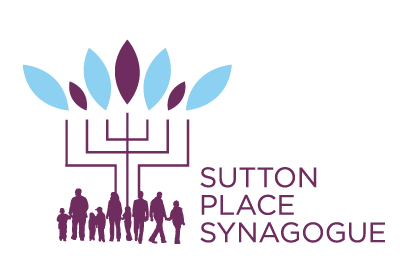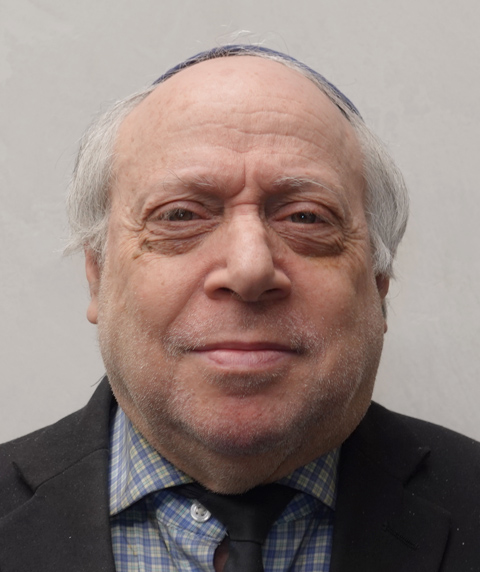 Joel Arthur
Joel Arthur has been a member of Sutton Place Synagogue since 2013.  When his mother passed away, he needed to find a synagogue to say kaddish. He was very taken with the community and the clergy and experienced a very warm and inviting environment and decided to make Sutton Place Synagogue his new home.
Joel grew up going to orthodox synagogues in the Bronx.  He learned how to daven in Junior Congregation and also learned how to lead services including High Holiday services where he led the Kol Nidre service for the young congregation.
Joel is also a musician and has been playing the violin since he was 11 years old and before that he played the accordion. Joel has played violin for many of the musical shabbats we had and still have at Sutton Place Synagogue.  Joel has been the chair for the Men's Club Shabbat service for several years and helped other members in participating in the service for prayers or for learning to read Torah.  He taught himself to read Torah and Haftarah using one of the video tutorials on YouTube.  He reads Torah for the congregation when our regular Baal Kore is on vacation. He has developed quite an attachment to the community and a deep love for this Synagogue and the Clergy and other members and is always willing to lend any of his talents to service this Synagogue and the community.