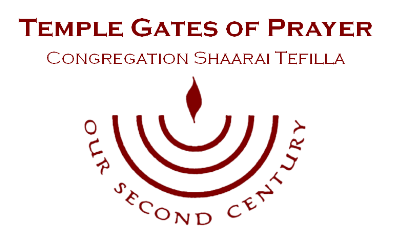 REGIONAL MAN OF THE YEAR 2023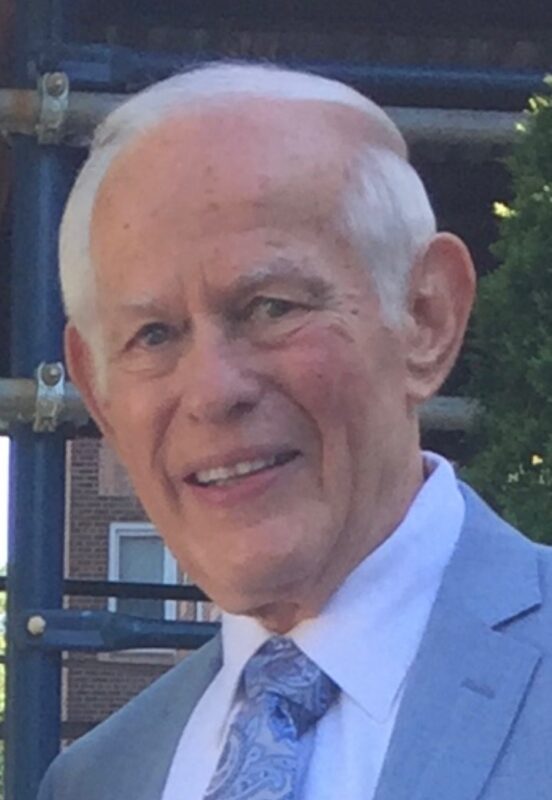 Shelly Handel
Shelly Handel has been an active member of Temple Gates of Prayer in Flushing, Queens for over 55 years. Shelly has been married to his lifetime friend and loving wife, Fanny, for sixty years and together they have three children, David, Jacqueline, and Stephanie and six loving grandchildren.
Shelly has focused his professional career in the textile industry and for over 40 years worked with mills throughout Southeast Asia, Europe and the Middle East creating new techniques and developing various fabrics for the home. As president of a textile importing company, he has dedicated development to the production of environmentally friendly fabrics made from recycled bottles and seashells.
He is a man who is devoted to Judaism and the Jewish community. He believes strongly in the Jewish value of Kehillah (community.) As a Temple Gates of Prayer congregant he has held a myriad of positions, including Men's Club President, synagogue President, Board of Trustees member (current), and co-creator of Club 36 for minyan attendees. Dedicated to the physical, emotional, and spiritual safety of congregants Shelly introduced CPR and AED training to TGP, secured an onsite defibrillator and was a part of implementing security changes and enhancements to Synagogue property. In person and on zoom, Shelly can often be found at the Daily minyan.
Shelly is passionate about Jewish camping for all children. Jacqueline and Stephanie both grew up attending Camp Ramah in the Berkshires, and Stephanie continued on as a sports staff member and ultimately Rosh Sport. During his NYMR presidency Shelly spearheaded and was deeply dedicated to the creation of Beit Breira (Hebrew for choice) a program within Ramah Berkshires for children with learning and social challenges. Shelly chaired the Yerusha Society (legacy) planned giving committee for Ramah Berkshires with a fervent intention of ensuring the future of the Camp. He also served on the board of FJMC's Foundation for Jewish Life. Currently he is the National Ramah Commission liaison to the FJMC.
Shelly was a Vice President of the national Board of the Jewish Union of Russian Immigrants, and organization dedicated to helping newly arrived individuals learn English, obtain employment, to be fully integrated into the community and ultimately secure US citizenship.
Shelly is incredibly honored to be the recipient of the 2023 FJMC Regional Man of the Year award and hopes to continue his work within the New York Jewish community for many years to come.